https://ronsitrin.com/wp-content/themes/wp-bootstrap-starter
Buy or sell your home with confidence.
The Ron Sitrin Team has been featured on





Why The Good Things Happen System™
Buying or selling a home is riddled with challenges. With hundreds of decisions to make, a single mistake can potentially cause big problems. That's why, over the last 25 years, we've developed and refined the Good Things Happen System™ to catch any mistakes before they happen and ensure you have a smooth real estate transaction.

Full-service, end-to-end solution
We sweat the small stuff so you don't have to. Our checklist for a successful real estate transaction has over 300 items on it, and we make sure every detail is covered.

Data-driven
We back up our 25 years of hands-on experience with relevant, predictive data and our proprietary formulas for calculating the strength of the market.

Team approach
Each member of our team specializes in a specific aspect of your real estate transaction. This means you're getting a true expert in home preparation, marketing, contract negotiations, document preparation and more. Or, put it this way, you get five expert agents for the price of one.

Time-tested negotiation strategies
We've been involved in thousands of negotiations over the years – we've seen it all! This means our time-tested negotiation strategies make sure you get top dollar as a seller and you get the best deal as a buyer.

Premium vendor access
Buying and selling a home requires more than just a Realtor. Working with us grants you instant access to our trusted vendors to save you time from going through the vetting process.

Orientation meeting
Our buyer and seller orientation meetings are unlike any other in the industry. We've taken the 1,000s of questions our clients have asked and condensed them into a 60-90 minute orientation that will prepare you to make smart decisions on your real estate journey. Our clients love this!
Top 1%
Nationwide Realtor
Top 30
Long & Foster Realtor
Recognized Throughout The Community

Washingtonian Magazine
2020 Top Producing Agent

Bethesda Magazine
2021 Top Producer

RealTrends
Top 100 Most Influential Real Estate Agent in Washington, DC

Long & Foster Real Estate
2020 Top Group of the Year (by Gross Commission)

GCAAR
Greater Capital Area Association of Realtors Platinum Member

GCAAR
1995 Greater Capital Area Association of Realtors Rookie of the Year (most homes sold)

Long & Foster Real Estate
2020 Group of the Year by Settled Units (DC Region)

Long & Foster Real Estate
2020 Top Group of the Year by Listing GCI (DC Region)

Bethesda Magazine
2020 Top Producer

About Ron Sitrin
Ron, a former CPA, is recognized as one of the top 1% of all Realtors nationwide. It's no wonder so many people in the Washington, DC area depend on Ron for every one of their real estate needs. Ron has surrounded himself with a team of specialists, each dedicated to making real estate transactions go as smoothly as possible.
Meet The Team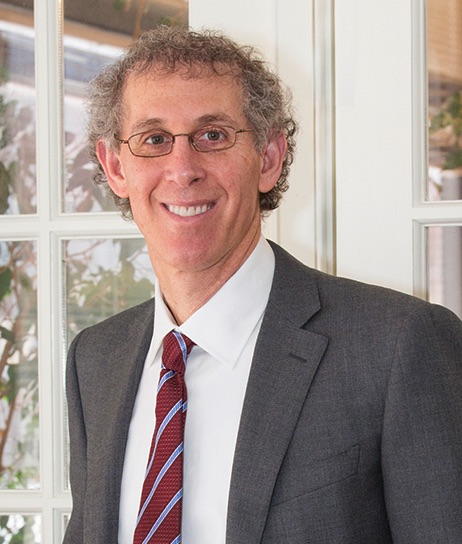 Featured Listings
Explore Ron's past and present listings that have helped him become a top 1% nationwide Realtor.

Reviews
What Our Clients Think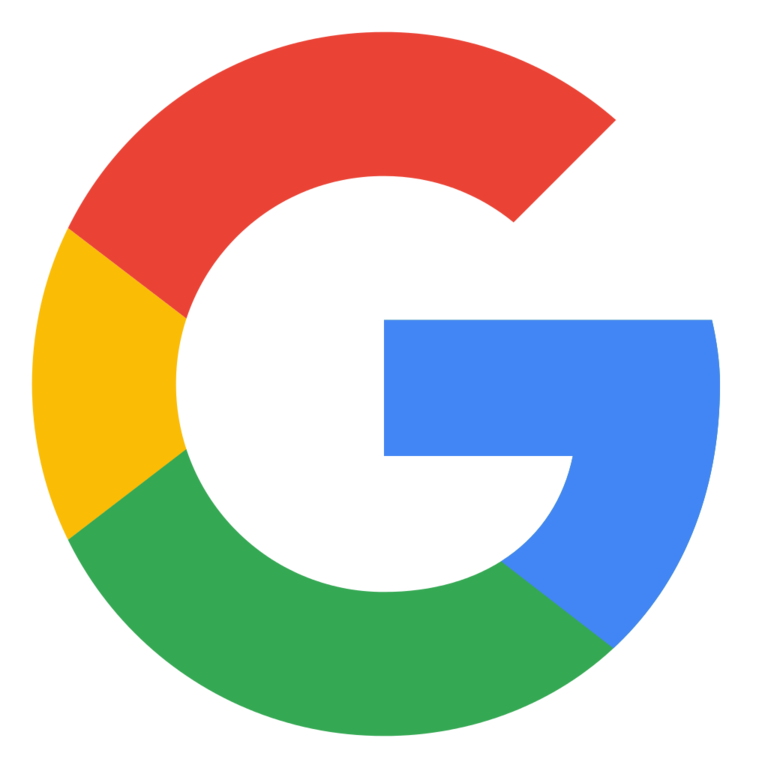 Is buying and selling a house stressful? Not with Ron Sitrin and his incredible team. Each member of Ron's team is really good at what they do: they listened to and understood our interests, offered insights, prioritized our needs over theirs. The depth of each team member's experience shined even with the craziness of the market during the pandemic. And, the team worked really well with one another, so that the whole process of buying and selling went smoothly and professionally without a hitch. We felt not only well represented, but well cared for. Thank you Ron and the whole team!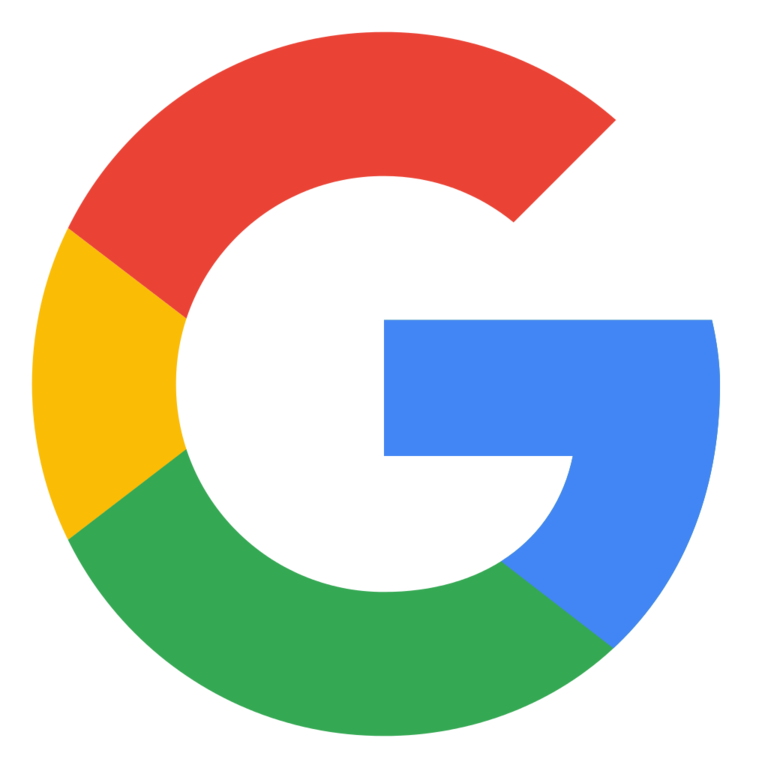 Ron, Dione, Becky and Jess are an A Team. Everyone is so professional, caring, and responsive to your every need. In other words, they treated me like it were them buying or selling the property. They are family friendly and genuinely care about every situation you may be faced with. They have a wealth of knowledge. I will always highly recommend this Team as outstanding and passionate. This Team works on your behalf and well being. I truly Thank You all !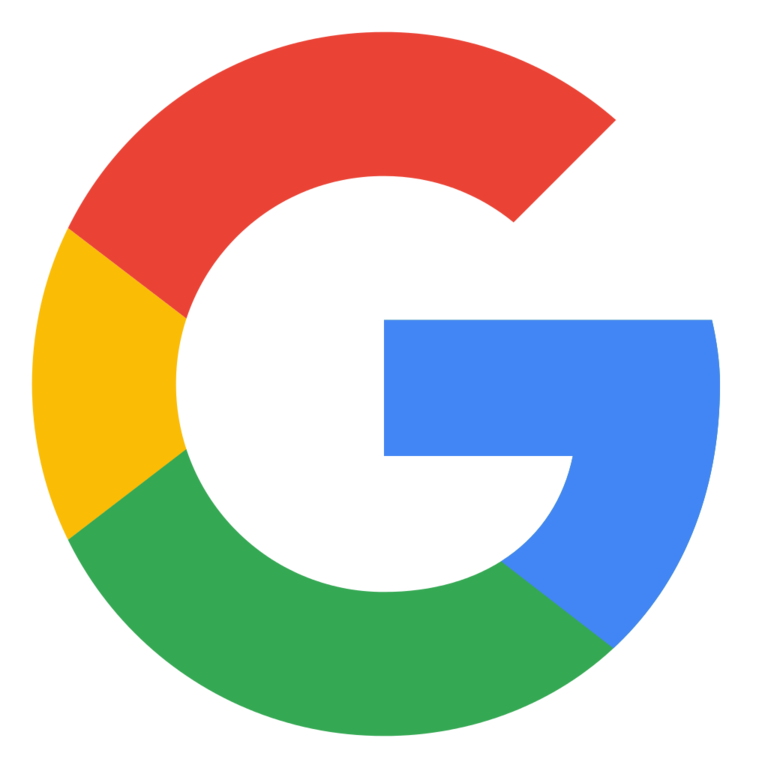 The Ron Sitrin team is amazing, simply hands-down the best realtors I've worked with and that you will find in the metropolitan DC area. Ron, Eileen, Dione and Becky are a full service team, meaning they completely have your back and do all the work to both sell you property and/or help you purchase a new place. I didn't have to lift a finger, except sign the closing papers! They made the whole process so easy and enjoyable and more than anything stress free. They walked me through every step of the sale of my old condo and the purchase of my new one, demonstrating how incredibly informed they are on demographics, comparable sale prices in neighborhoods, financing options, etc.. They advised me on how to stage the condo I was selling, took awesome pictures, pulled together a glossy and beautiful brochure and on-line ad, helped negotiate with the buyer and settle all outstanding issues for the sale. For the purchase of my new condo, they provided great counsel, a thorough vetting of the place, lined up an inspector, negotiated some details with the builder, put me in touch with a great broker to get a bridge loan, and set up my closing and even came with me for good luck. And they are the nicest and most sincere team, always available and ready to help. I can't recommend them enough, they are truly wonderful.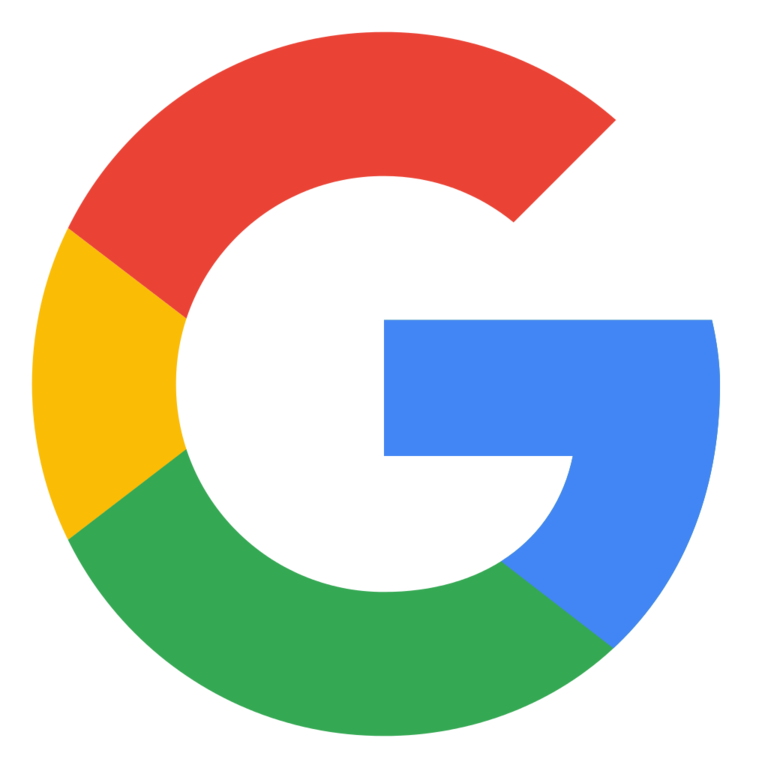 Have known Ron and his team for over 4 years. All through they have been highly consultative and helpful in understanding our evolving needs and trying to find the best solution. I am writing this review because they have impressed me and exceeded my expectations by going over and beyond in more than one instance. I would highly recommend this team.
Real Estate Insights
Stay on top of the ever-changing real estate landscape with tips, monthly reports and insightful guides from Ron Sitrin.
The Good Things Happen Guarantee
We're so confident our Good Things Happen System™ will result in a successful, less stressful real estate transaction for you, that we guarantee it. If we give you bad advice or make a paperwork mistake that costs you money, we'll reimburse you up to 1% of the sales price.