A Battle Of The Ages
Boomers and Millennials want the same thing, again!
To predict the future it helps to look to the past. Think back to 2018 and 2019 when downtown living was all the rage. At that time, the two largest generations, Baby Boomers and Millennials, both wanted vibrant, downtown neighborhoods.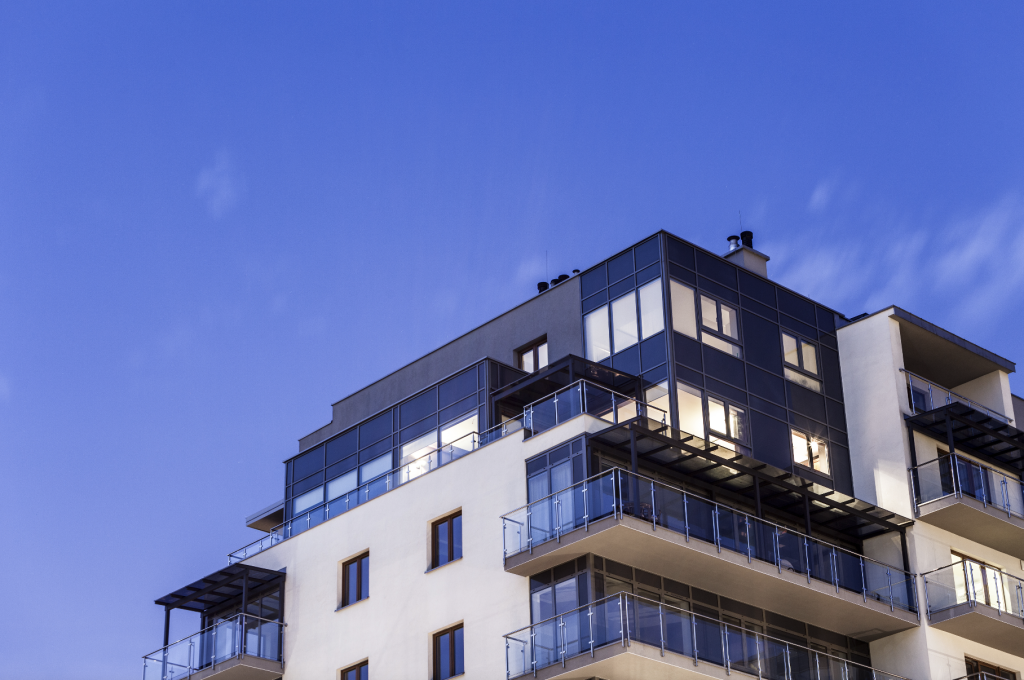 It's hard to believe now, but back then, Baby Boomers were having trouble selling suburban homes to Millennials. Suburban neighborhoods far from the city were the last place millennials wanted to live. The pandemic changed that mindset fast as everyone wanted more space and commuting time was no longer an issue. This caused suburban home prices to soar while the condo and co-op markets cooled.
As the vibrancy of the city continues to rise, the once soft condo and co-op markets are starting to gain traction. We've seen quite a few condos and co-ops sell faster than anticipated, and some even received multiple offers. The pandemic related slow down in the condo and co-op markets is good news for both demographics. Baby Boomers can sell their single family homes that appreciated disproportionately faster than condos and feel like they are cashing out and getting a deal. Millennial buyers, priced out of the single family home market, can still find affordable options in the condo and co-op market.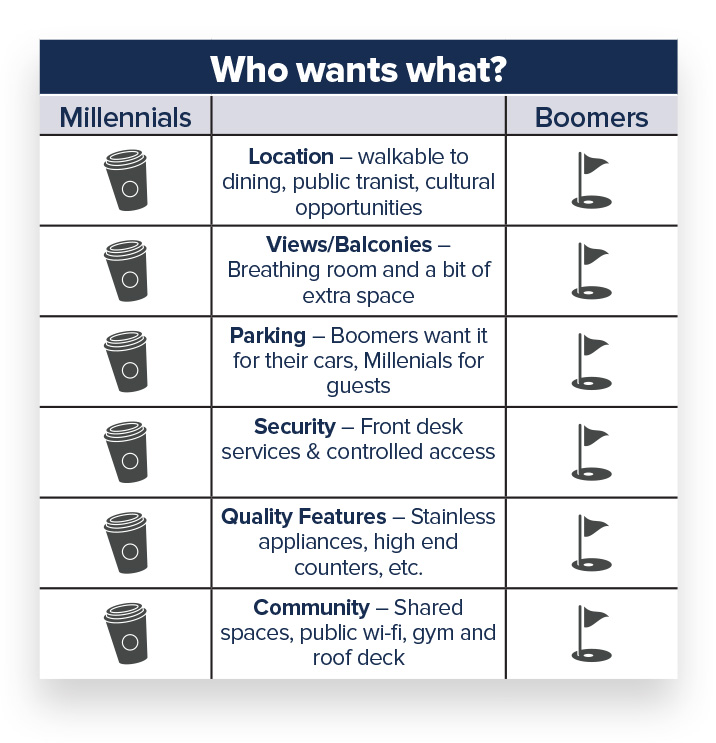 The irony is, Boomers are using the appreciated gains they got from Millennials that bought suburban homes to now compete with Millennials as they are both re-entering the condo market.
A Ron Sitrin Team prediction for 2023, the battle of two generations competing for downtown condos is about to heat up.