https://ronsitrin.com/wp-content/themes/wp-bootstrap-starter
Buy or sell your home with confidence.
The Ron Sitrin Team has been featured on





Why The Good Things Happen System™
Buying or selling a home is riddled with challenges. With hundreds of decisions to make, a single mistake can potentially cause big problems. That's why, over the last 25 years, we've developed and refined the Good Things Happen System™ to catch any mistakes before they happen and ensure you have a smooth real estate transaction.

Full-service, end-to-end solution
We sweat the small stuff so you don't have to. Our checklist for a successful real estate transaction has over 300 items on it, and we make sure every detail is covered.

Data-driven
We back up our 25 years of hands-on experience with relevant, predictive data and our proprietary formulas for calculating the strength of the market.

Team approach
Each member of our team specializes in a specific aspect of your real estate transaction. This means you're getting a true expert in home preparation, marketing, contract negotiations, document preparation and more. Or, put it this way, you get five expert agents for the price of one.

Time-tested negotiation strategies
We've been involved in thousands of negotiations over the years – we've seen it all! This means our time-tested negotiation strategies make sure you get top dollar as a seller and you get the best deal as a buyer.

Premium vendor access
Buying and selling a home requires more than just a Realtor. Working with us grants you instant access to our trusted vendors to save you time from going through the vetting process.

Orientation meeting
Our buyer and seller orientation meetings are unlike any other in the industry. We've taken the 1,000s of questions our clients have asked and condensed them into a 60-90 minute orientation that will prepare you to make smart decisions on your real estate journey. Our clients love this!
Top 1%
Nationwide Realtor
Top 30
Long & Foster Realtor
Recognized Throughout The Community

Washingtonian Magazine
2020 Top Producing Agent

Bethesda Magazine
2021 Top Producer

RealTrends
Top 100 Most Influential Real Estate Agent in Washington, DC

Long & Foster Real Estate
2020 Top Group of the Year (by Gross Commission)

GCAAR
Greater Capital Area Association of Realtors Platinum Member

GCAAR
1995 Greater Capital Area Association of Realtors Rookie of the Year (most homes sold)

Long & Foster Real Estate
2020 Group of the Year by Settled Units (DC Region)

Long & Foster Real Estate
2020 Top Group of the Year by Listing GCI (DC Region)

Bethesda Magazine
2020 Top Producer

About Ron Sitrin
Ron, a former CPA, is recognized as one of the top 1% of all Realtors nationwide. It's no wonder so many people in the Washington, DC area depend on Ron for every one of their real estate needs. Ron has surrounded himself with a team of specialists, each dedicated to making real estate transactions go as smoothly as possible.
Meet The Team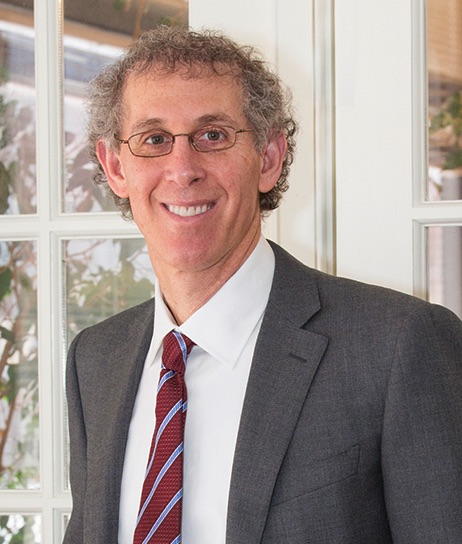 Featured Listings
Explore Ron's past and present listings that have helped him become a top 1% nationwide Realtor.

Reviews
What Our Clients Think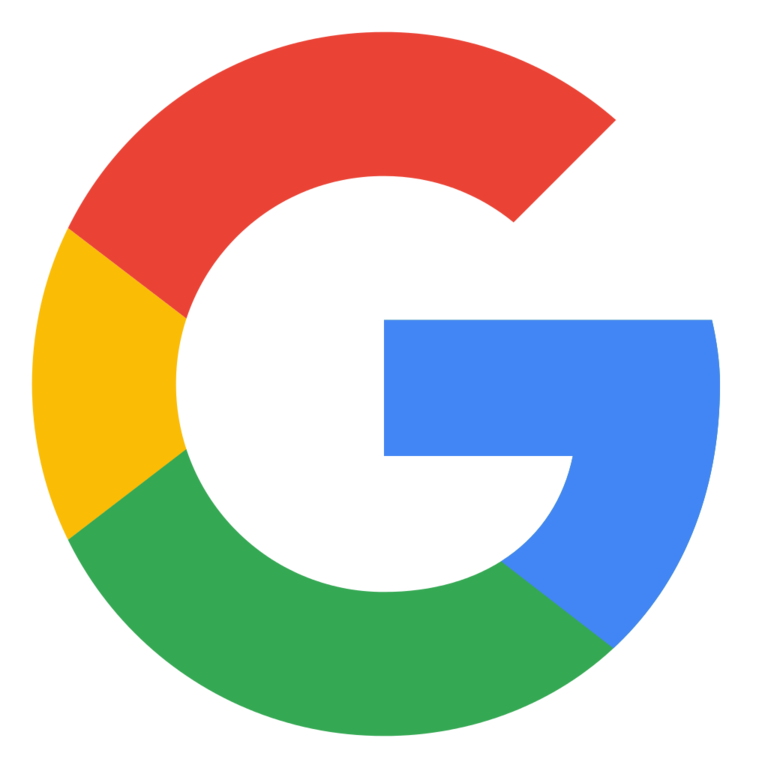 Ron, Dione, Becky and Jess are an A Team. Everyone is so professional, caring, and responsive to your every need. In other words, they treated me like it were them buying or selling the property. They are family friendly and genuinely care about every situation you may be faced with. They have a wealth of knowledge. I will always highly recommend this Team as outstanding and passionate. This Team works on your behalf and well being. I truly Thank You all !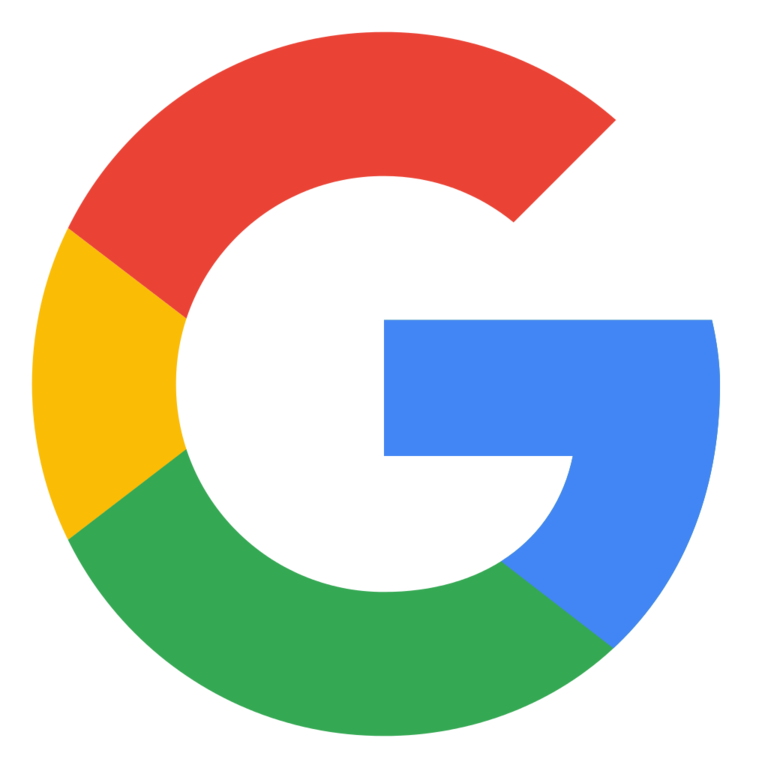 In 2013 Ron found my perfect home. In 2021, I needed to unexpectedly relocate out of state. Leaving a home that you love is hard, but Ron and Dione communicated with me and found a fantastic buyer who would cherish the home as I did. They also went well above and beyond in assisting me in my family-related, late-notice out-of-state move. Moving is always stressful; moving under familial obligation is beyond stressful. Easing my stress, Dione personally coordinated with my movers and oversaw the pickup of my belongings. She even enlisting the help of her family in organizing my boxes and packing my delicate framed art. Ron and his team have my highest praise and my deepest gratitude for working with me in my most desperate times.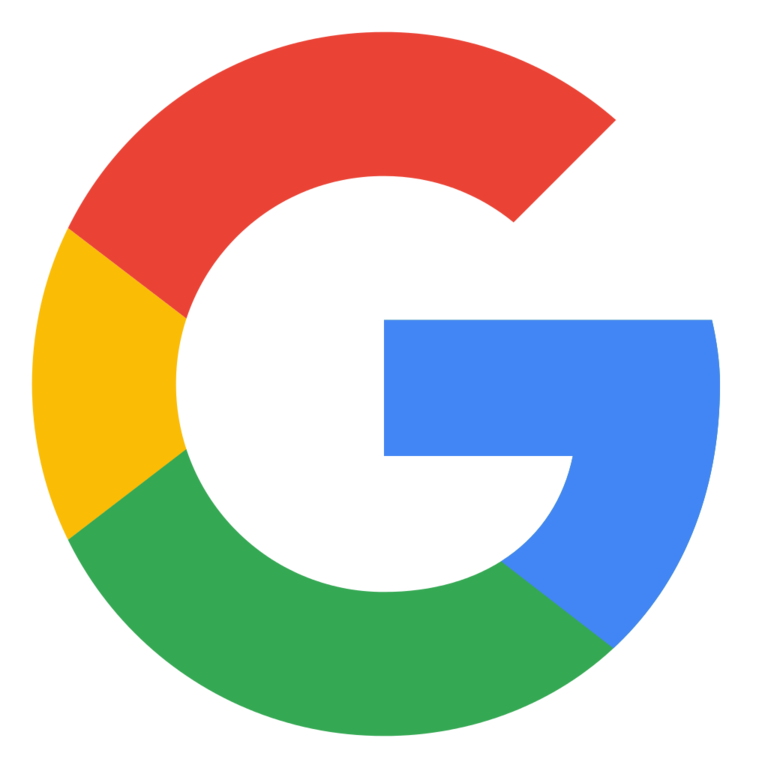 YES pick Ron Sitrin and his team ! I actually started to write this review before I closed on my home ... but couldn't complete the review because from the time I met Ron and his team ..it has been consistent contact from them..Ron has a algorithm like system to make selling your home extremely smooth. No detail gets missed, the system includes: Laughs, Experience, Reassuring Words-Support, Truth, TRUST, Integrity, Confidence, Professionalism, Timeliness, Advance TECHNOLOGY to showcase your property! I mean this team works like a family! When you call Ron, 80% of the time, you are joined in on a conference call, already in progress, where they are discussing the details of your sale. This shows their dedication to leave no stone unturned and their attention to detail. I could say sooo much more wonderful things about my experience, but I will leave that for you to enjoy. We will be calling Ron Sitrin and the  Team for our next home sale or purchase! Thank you Becky, Dione, Jess and staff I did not meet . Thank you Ron for Masterminding this experience and loving what you do ! Regards, Pet&Wit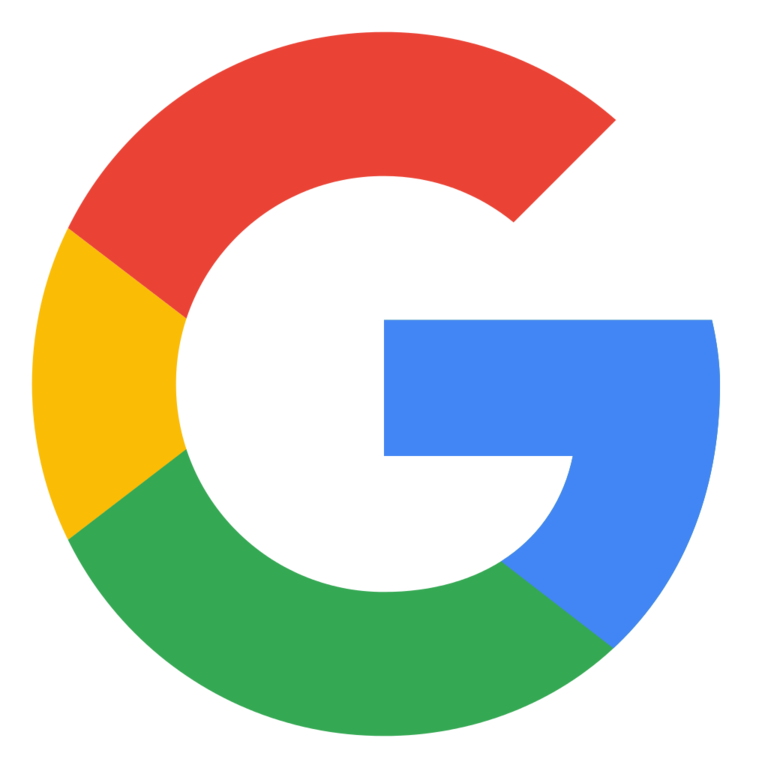 I didn't know what to expect when I hired Ron and his team! I did a google search and they popped up. I interviewed Ron and 2 other agents (the other ones were also very popular on search). I'm so glad I hired Ron. He KNOWS his stuff... the market, the area, and statistics!!! He sold my home way above the asking price. At one point, I was overwhelmed as so many things were happening at once... and having an infant in the mix didn't help either. But he was calm, professional, and he made it happen. His team are also the nicest people. Even checking my property when it rained like crazy one day. I am telling you!!! These guys are above and beyond. I am blessed that I found them! Thank you, thank you!
Real Estate Insights
Stay on top of the ever-changing real estate landscape with tips, monthly reports and insightful guides from Ron Sitrin.
The Good Things Happen Guarantee
We're so confident our Good Things Happen System™ will result in a successful, less stressful real estate transaction for you, that we guarantee it. If we give you bad advice or make a paperwork mistake that costs you money, we'll reimburse you up to 1% of the sales price.