https://ronsitrin.com/wp-content/themes/wp-bootstrap-starter
Buy your home with confidence.
Successfully navigate the complex process of buying a home with the help of the Ron Sitrin Team and our proven Good Things Happen System™.
Good Things Happen
How It Works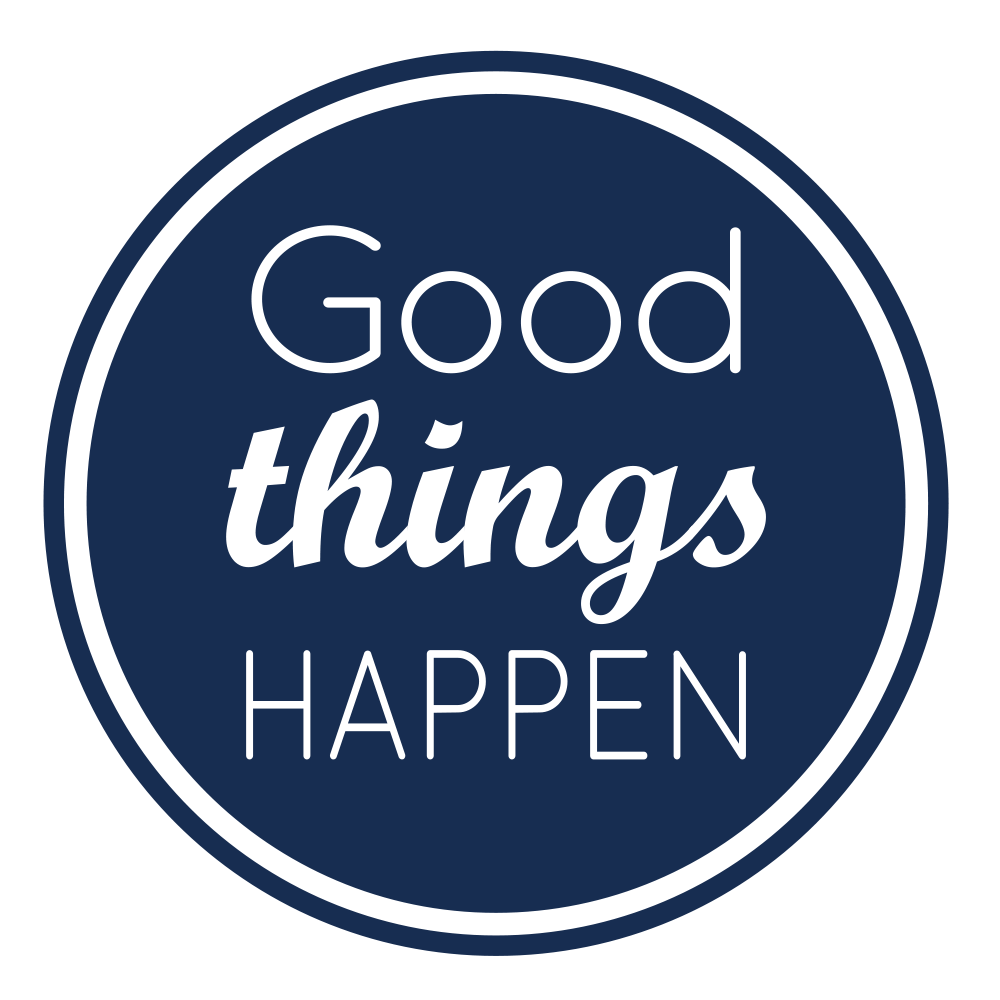 Schedule your Buyer Orientation.
Get insights and clarity on the buying process.
Let the Ron Sitrin Team create your home search plan.
10%
Of our buyers find their home before it hits the open market
1000+
# of buyers we've helped
500+
# of buyers who did more than 1 transaction with The Ron Sitrin Team

No confusion
Our one-of-a-kind Buyer Orientation helps you understand the market and clears up any misconceptions about how the buying process works.

No costly mistakes
Our 300 point buyer's checklist is designed to catch mistakes before they happen. This includes putting together your offer and making sure the contract is properly done.

No stress
We remove the aggravation of finding the best neighborhood. We connect you with great lenders, home inspectors and premium companies with proven track records.
The Good Things Happen Guarantee
We're so confident our Good Things Happen System™ will result in a successful, less stressful real estate transaction for you, that we guarantee it. If we give you bad advice or make a paperwork mistake that costs you money, we'll reimburse you up to 1% of the sales price.
Reviews
What Our Clients Think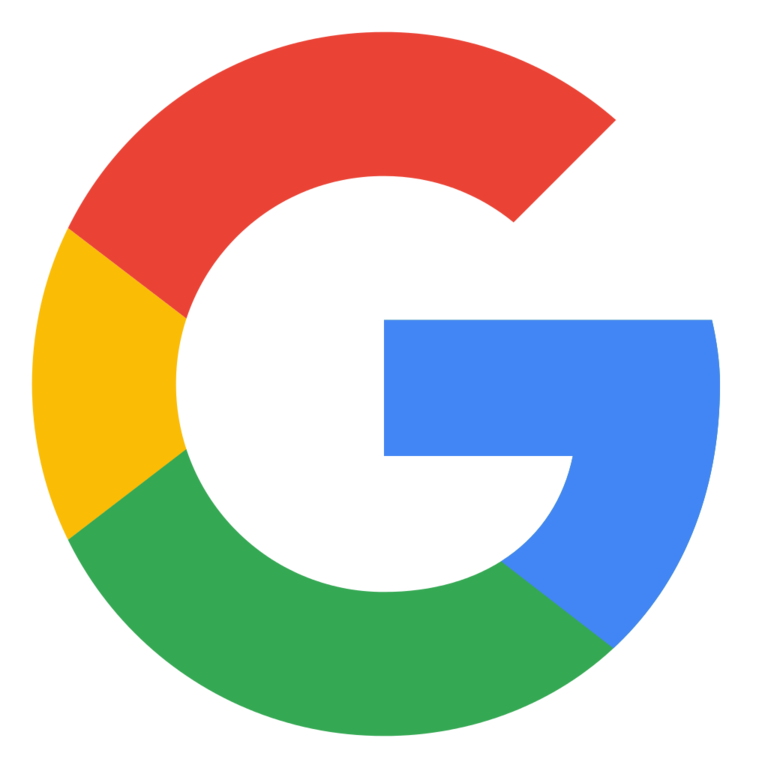 Ron and Tare went above and beyond in finding the perfect house to meet some very special needs on a non-stratospheric budget. Then they helped us formulate a strategic offer that won the deal without going too far over the ask in a very hot seller's market. They were totally available to answer all questions and handle all the details, including icing the contract at 10 pm on a Sunday night. Professional in every way.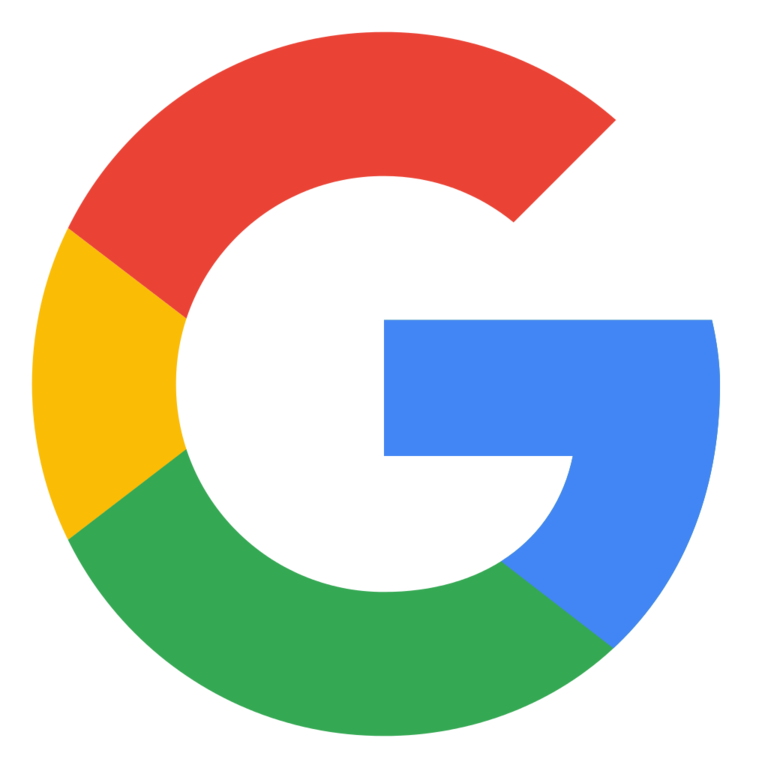 Ron and Tare helped me find and buy a house that met all of my criteria and have patiently answered all my questions along the way. I plan to live in my new house for a long time, but if I am ever buying or selling a house in the future I will definitely work with them again.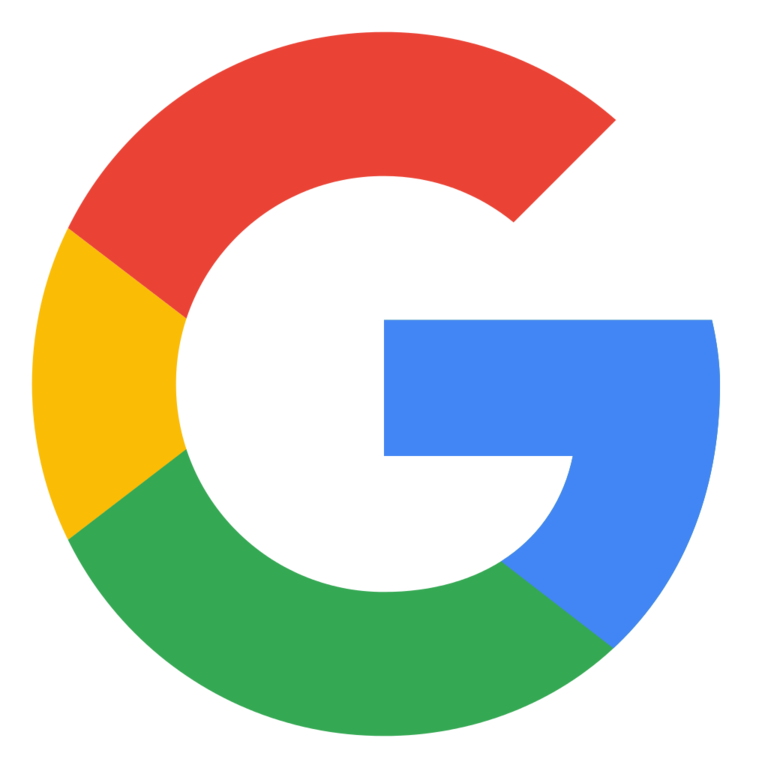 YES pick Ron Sitrin and his team ! I actually started to write this review before I closed on my home ... but couldn't complete the review because from the time I met Ron and his team ..it has been consistent contact from them..Ron has a algorithm like system to make selling your home extremely smooth. No detail gets missed, the system includes: Laughs, Experience, Reassuring Words-Support, Truth, TRUST, Integrity, Confidence, Professionalism, Timeliness, Advance TECHNOLOGY to showcase your property! I mean this team works like a family! When you call Ron, 80% of the time, you are joined in on a conference call, already in progress, where they are discussing the details of your sale. This shows their dedication to leave no stone unturned and their attention to detail. I could say sooo much more wonderful things about my experience, but I will leave that for you to enjoy. We will be calling Ron Sitrin and the Team for our next home sale or purchase! Thank you Becky, Dione, Jess and staff I did not meet . Thank you Ron for Masterminding this experience and loving what you do ! Regards, Pet&Wit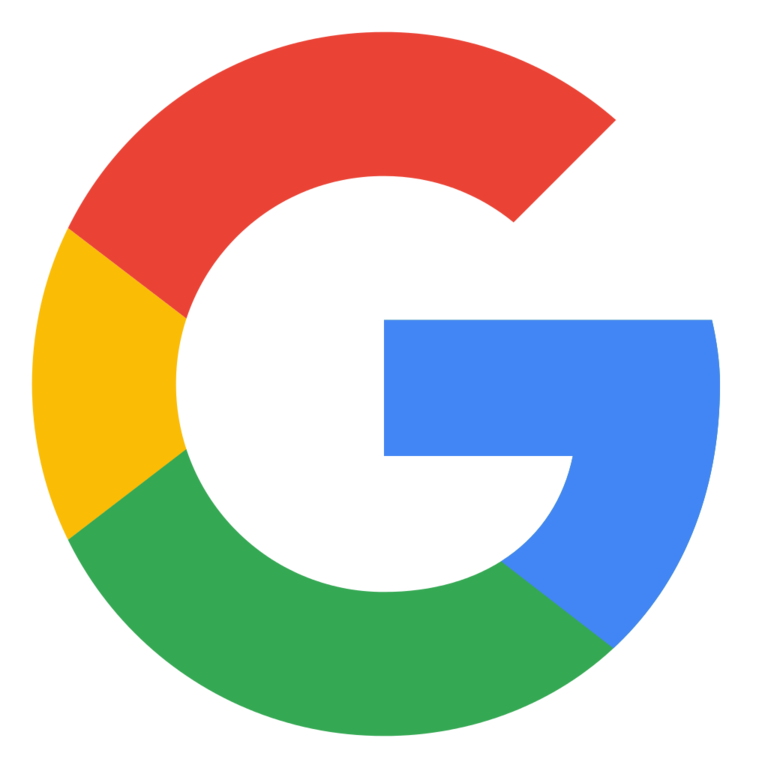 I first met Ron about 13 years ago when he hired me to train his young standard poodle. I was just starting out as an entrepreneur and Ron gave me some very helpful advice. I was so impressed by his kindness and knowledgeability that I made a note to use him if we ever needed a realtor. In the last 8 years we have actually used him multiple times: first to sell my in-laws house in Bethesda after they passed away, then to buy our new house in Derwood and sell our old house in Bethesda, and then more recently to buy some property adjacent to our home in Derwood. In every case Ron has just been terrific. I think he brings not only tremendous knowledge, but a great deal of compassion for his clients. We had some difficult situations in our house search that ultimately landed us our home in Derwood and Ron was instrumental in helping us dodge some serious bullets; in particular a house whose owners had covered up the terrible termite damage that was throughout the house. I could not recommend Ron more highly.
Buy your home with confidence.
Ready to get started? Schedule your buyer orientation to start the process and get a clear understanding of the home buying process.