https://ronsitrin.com/wp-content/themes/wp-bootstrap-starter
Sell your home with confidence.
Successfully navigate the complex process of selling your home with the help of the Ron Sitrin Team and our proven Good Things Happen System™.
Good Things Happen
How It Works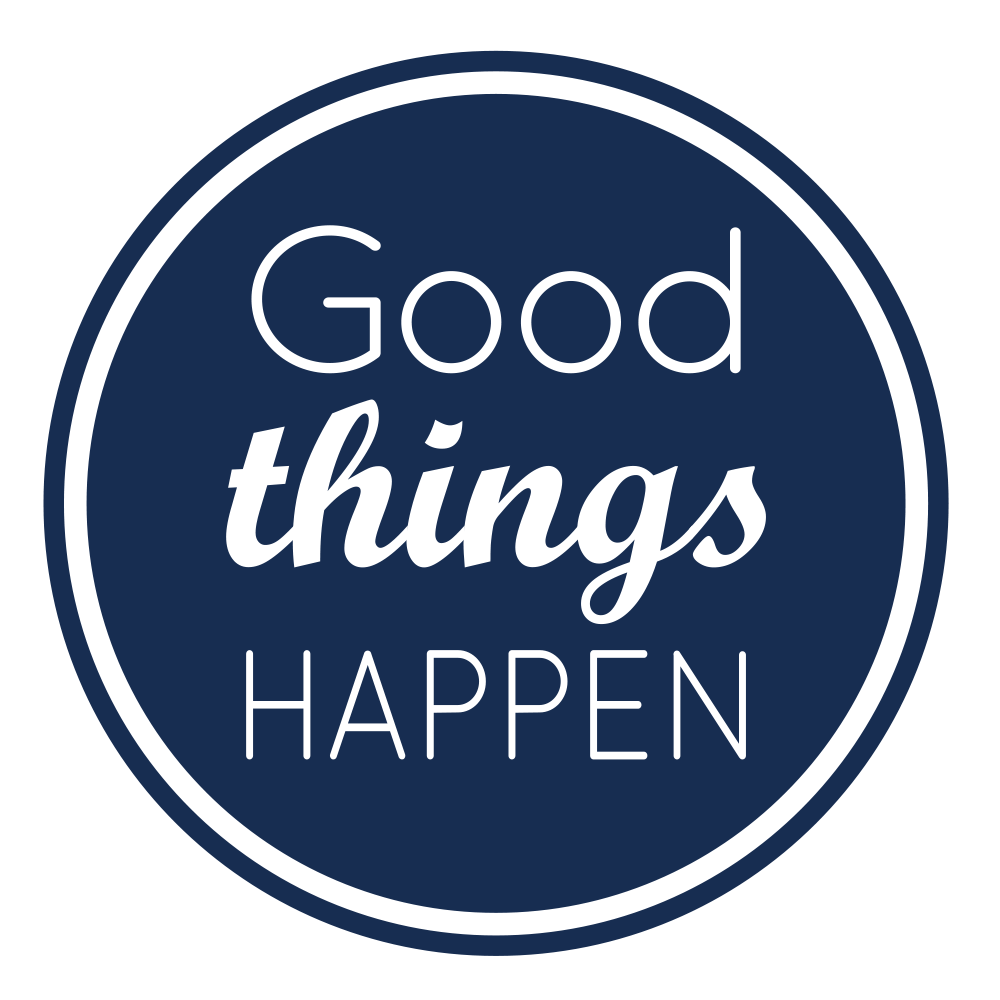 Schedule your Seller Orientation.
Get insights and clarity on the selling process.
Let the Ron Sitrin Team get started.
Get your home sold fast for top dollar.
99.8%
Average sold to list price
50%
Of listings sell in under 8 days
79%
Of listings sell in under 28 days

No confusion
Our one-of-a-kind Seller Orientation helps you understand the market and clears up any misconceptions about how the selling process works.

No costly mistakes
Our 300 point seller's checklist is designed to catch any mistakes before they happen, including pricing the house correctly and making sure contracts are done properly.

No stress
We remove all the aggravation of getting a house ready for sale, priced, marketed, and closed. All you need to do is sit back and relax.
The Good Things Happen Guarantee
We're so confident our Good Things Happen System™ will result in a successful, less stressful real estate transaction for you, that we guarantee it. If we give you bad advice or make a paperwork mistake that costs you money, we'll reimburse you up to 1% of the sales price.
Reviews
What Our Clients Think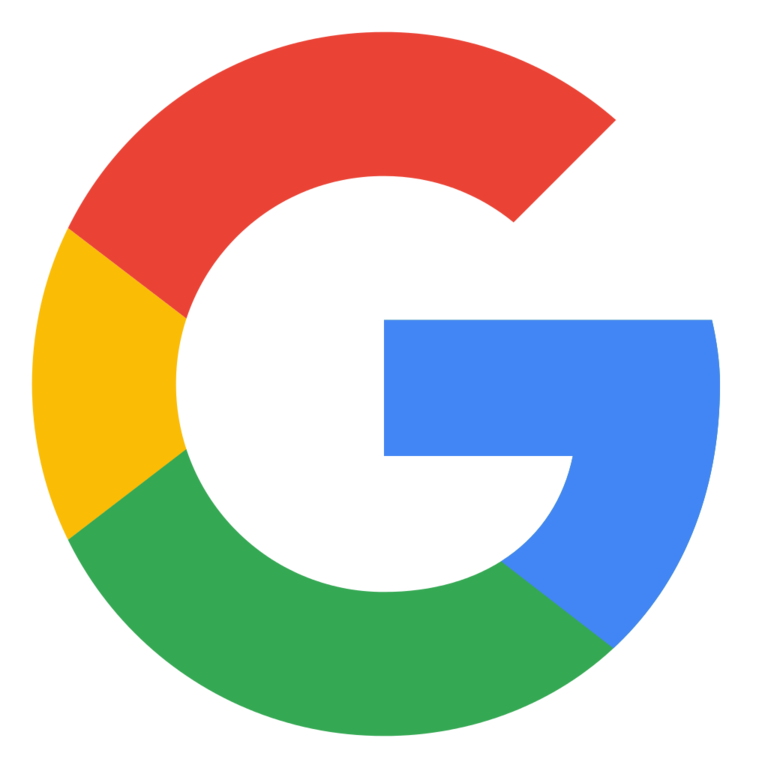 I didn't know what to expect when I hired Ron and his team! I did a google search and they popped up. I interviewed Ron and 2 other agents (the other ones were also very popular on search). I'm so glad I hired Ron. He KNOWS his stuff... the market, the area, and statistics!!! He sold my home way above the asking price. At one point, I was overwhelmed as so many things were happening at once... and having an infant in the mix didn't help either. But he was calm, professional, and he made it happen. His team are also the nicest people. Even checking my property when it rained like crazy one day. I am telling you!!! These guys are above and beyond. I am blessed that I found them! Thank you, thank you!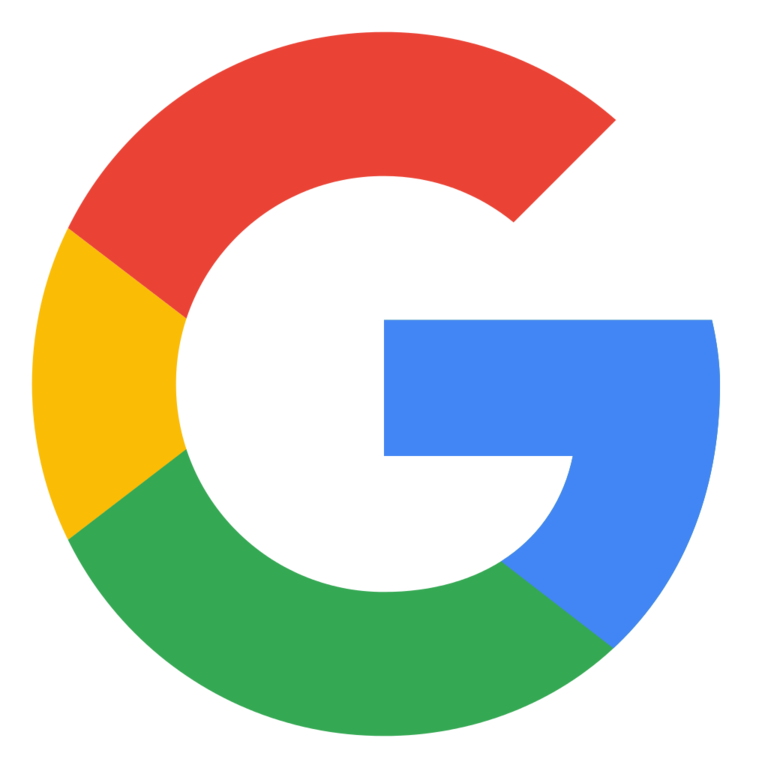 In 2013 Ron found my perfect home. In 2021, I needed to unexpectedly relocate out of state. Leaving a home that you love is hard, but Ron and Dione communicated with me and found a fantastic buyer who would cherish the home as I did. They also went well above and beyond in assisting me in my family-related, late-notice out-of-state move. Moving is always stressful; moving under familial obligation is beyond stressful. Easing my stress, Dione personally coordinated with my movers and oversaw the pickup of my belongings. She even enlisting the help of her family in organizing my boxes and packing my delicate framed art. Ron and his team have my highest praise and my deepest gratitude for working with me in my most desperate times.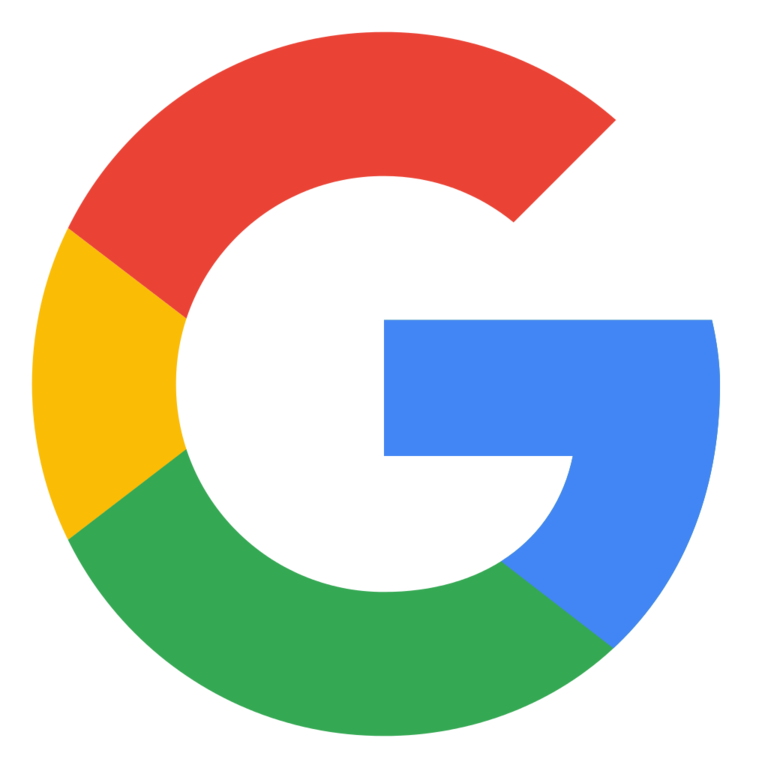 Ron was great to work with. My wife and I had a unique property, adjacent to Rocky Gorge Reservoir. This area still looked the same as it did, when my family purchased this property in 1959. By promoting the view and scenery in addition to the house itself, Ron was able to quickly sell the property above market value. Throughout the sale Ron asked for feedback and wanted to assure us that he was representing our interests. I would recommend Ron Sitrin to anyone selling property in todays market.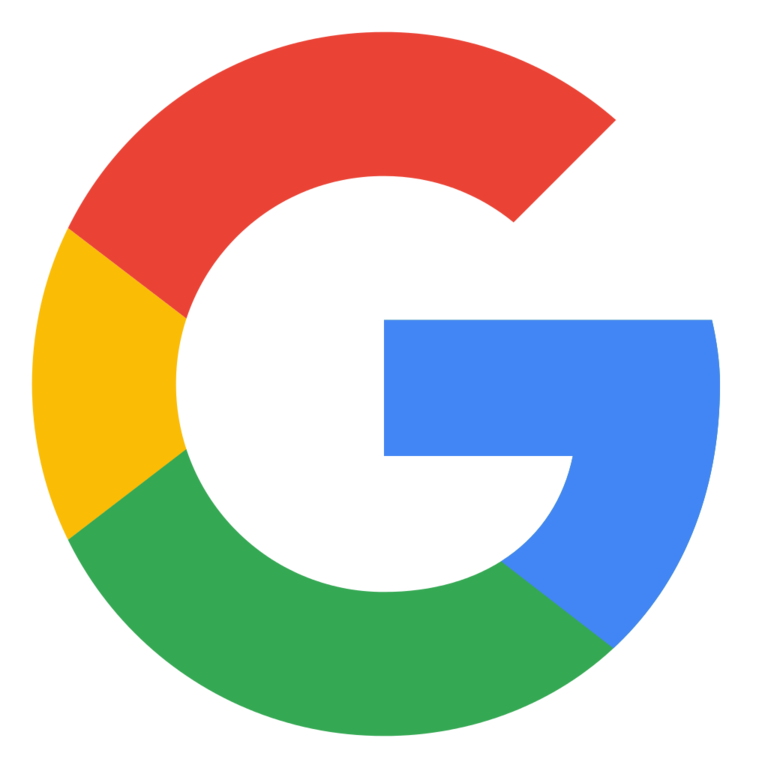 Ron and his team did an amazing job helping us sell our unique, historic home. From the initial conversation to the last signature at closing, they were always proactive, available, and working hard to make the processes go flawlessly.
Sell your home with confidence.
Ready to get started? Schedule your seller orientation to start the process and get a clear understanding of the home selling process.