How's The Housing Market?
It really depends on your perspective.
When I bump into friends and past clients, many of them comment "it seems like the market is slowing." I get why they say this. When they look around they don't see many for sale signs and interest rates are on the rise. From the perspective of somebody who is not in the market they are right, the market seems to be slowing.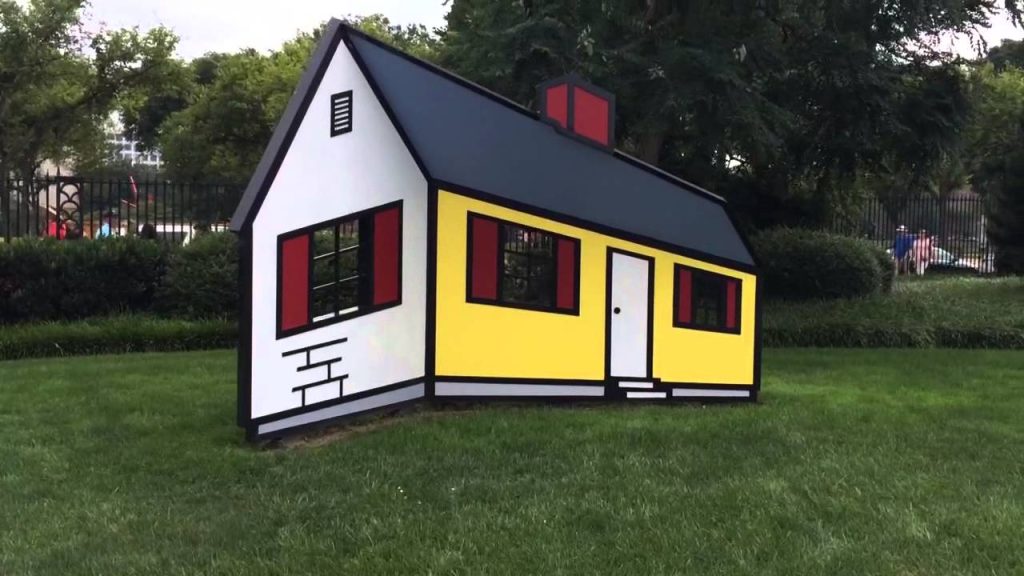 However, perspective is a funny thing and it depends on your point of view. If you are currently buying or selling you would see the market as moving super fast. 
Sellers are seeing homes go under contract in days and many receiving more than one offer. Buyers need to rush out to see new listings as many sell before the weekend. To buyers it seems like prices are appreciating overnight.
Looking at the market strictly by the numbers you'll see limited inventory, houses selling fast and prices going up.
Thinking of trading up to a more expensive house? There is a silver lining if you own a home priced under $1,600,000 and are planning to buy above $2,000,000. As a seller, the market below $1.6 is super hot and there are good odds you will sell your home fast and for more than you thought. As a buyer, the market above $2 million is slower. You will most likely be the only offer and even get to negotiate. Can you say arbitrage?
So, how to answer the housing market question, why not use a picture of a house. Roy Litchenstein's structure, House 1 does this perfectly. Just like our housing market, depending on your perspective, it's either moving towards you or away from you.