Let Go And Let Grow
The Ron Sitrin Team says goodbye to its youngest (and hippest) member.
In 2016, the Ron Sitrin team had a problem. No one on the team was under 30 years old. That may sound like we just have a team of very experienced people, but when it came to social media we were on the wrong end of the curve.
My oldest daughter, Gabby, had just graduated college. Growing up she loved visiting open houses with me. There were many Sundays she would say, "Dad, let's go look at some OPENS". Not only that, she loved interior and graphic design and, being under 30 was naturally good at social media.
No one needed to explain hashtags and memes to her. I didn't even know the difference between a Like and a Follow.
So right out of college she joined the team. Having a father/daughter – employer/employee relationship can be risky. It can go one of two ways, a lot goes right and we grow together…. or otherwise.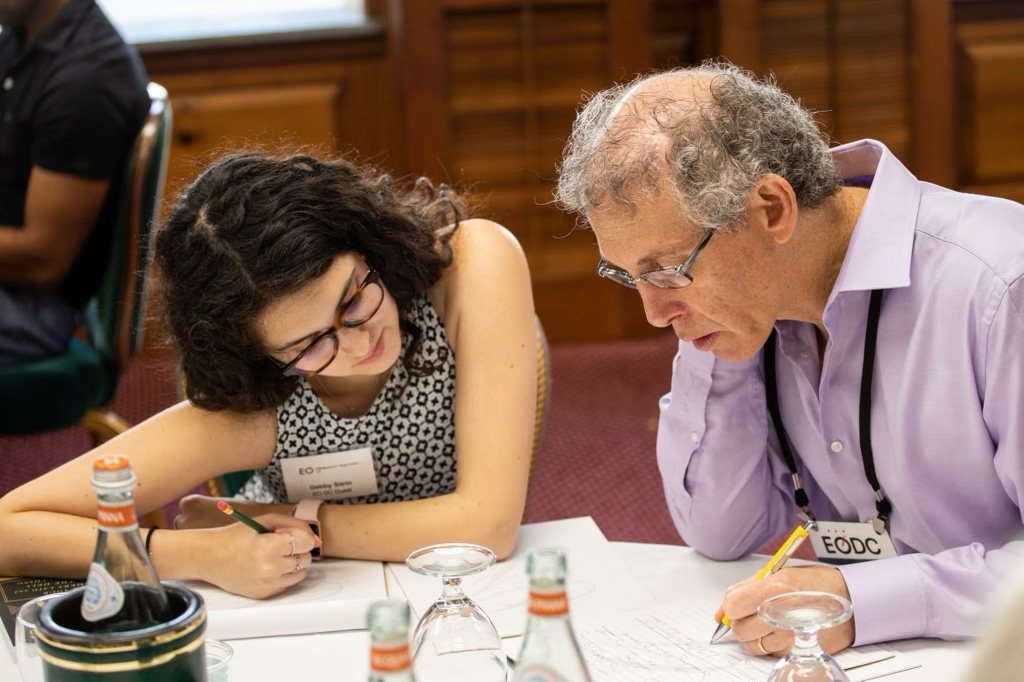 Gabby was a perfect fit. The team loved her and I was amazed at the boost we got. People would randomly tell me, "oh, I saw your new listing on FB and it looks amazing" or "I see your team on Insta and it looks like you guys have so much fun".
That was exactly the boost we were looking for. Our team really wanted to make our listings more visible while promoting our fun, professional culture.
Not only did Gabby make Good Things Happen, she even designed our Good Things Happen logo.
It's seven years later and Gabby recently decided it was time to move on. She wanted to be part of the new cultural phenom of under 30s moving to NYC.
She just started with a high end staging and interior design company. She works on homes with an average price point of $15 million. Wow, what an upgrade from the Ron Sitrin team. Not only that, her boss is way more hip than I ever was. He even knows who Kygo is!
Gabby has already bloomed in her new environment and she loves what she's doing. For Wynne and me, it's all about letting go and letting grow. Even though we wish she was still in DC, we are so happy and proud of her.