Deer In the Headlights
It's the question I get asked almost every day: "Is now a good time to buy?"
My eyes start darting left and right while my brain tries to come up with the right answer. There are just so many variables to consider: the financial position of the person I'm talking to, the neighborhood they're asking about, the interest rate hikes, or the latest economic report. Heck, there is so much conflicting information out there that the amount of coffee in my system might even have a bearing on my reply.
Thankfully, it's not just me having an existential crisis. Fannie Mae just released a study showing that buyer confidence in the market has dipped to a low not seen since October of 2011. The sentiment is that interest rates are likely to move higher and that sale prices will come down. Only 19% of consumers surveyed thought that it's a good time to buy, while 59% suggested it's a good time to sell.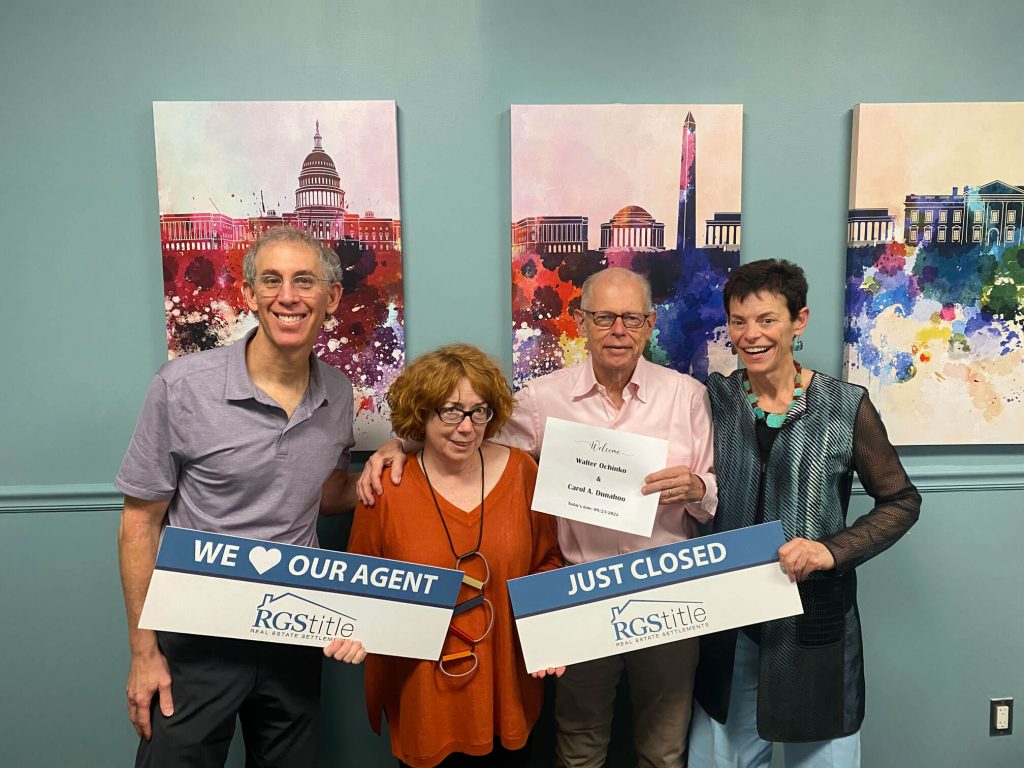 That said, timing a real estate purchase is very hard to do. To nail it you need to hit three unrelated cycles just right: your life cycle needs, house pricing and inventory trends, and fluctuation in mortgage interest rates. This is not easy to do.
An all-cash buyer isn't concerned about interest rates, but she might be waiting to see if prices drop.
A first time buyer who needs financing is hoping to see prices come down, but also has a nagging fear that interest rates will go up and negate his savings.
Sellers who need to buy find themselves in quite a quandary. They want to sell now before prices get lower. At the same time, they don't want to give up their existing lower mortgage rates. To add to their confusion, the lack of inventory makes it hard to find their next house.
Some people just need to move. There are always buyers who need more space, or need to change school districts, or have just relocated to the area. These highly motivated buyers want to buy now.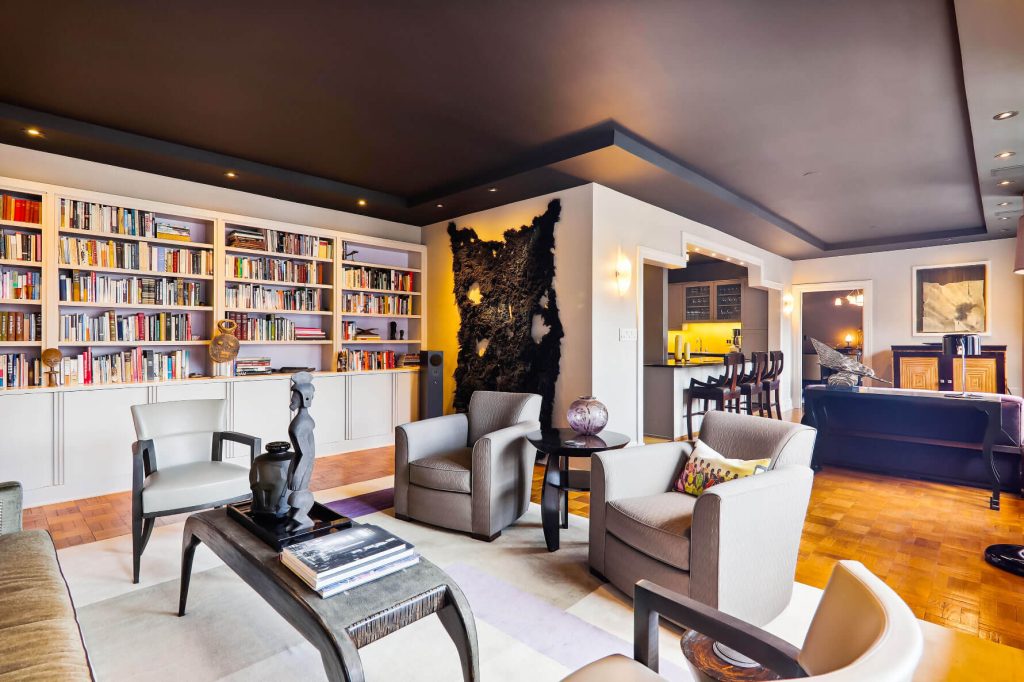 So, is now a good time to buy? Housing and stock market prices go up and down. Economies go hot and cold. Interest rates get higher and lower. Throughout it all, everyone needs a place to live. Over the years, I've helped many sellers who bought at near peak prices and held for a long time. If you ask them, each one will say, "It is the best decision I ever made." Even if they had a paper loss in the beginning, by holding long term, it turned out as a great investment.